Anyway, It helps me in designing my own kitchen island. No! I'm not a kitchen or Interior designer. I'm just try my luck here. LOL. Feel free to help and give me some tips will ya?! :)
And, I would need a kitchen island with a bar. And of course the griddle! :)
Here are some photos taken from everywhere in the net.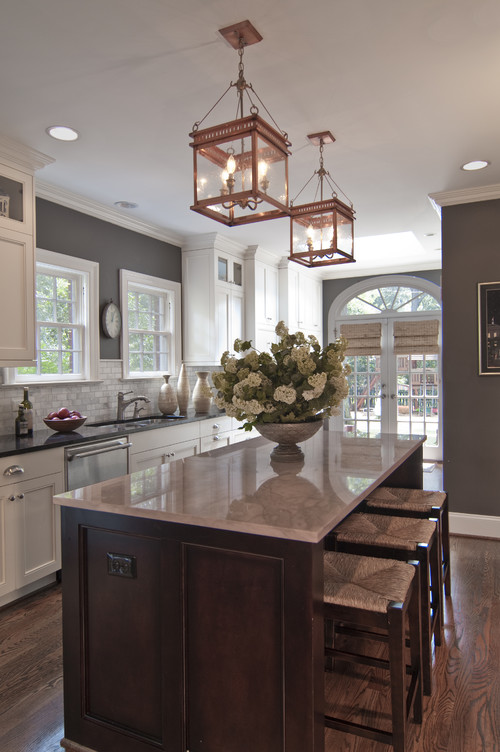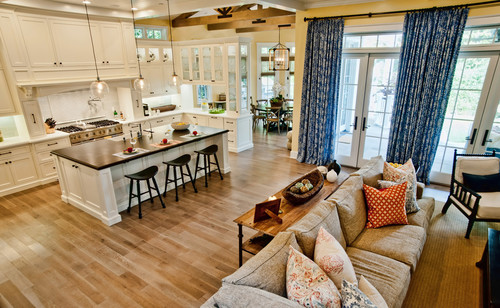 If you can see from here, semua pon biasa-biasa je kan. Yes. All are depending on your budget. Kalau rasa budget tinggi bolehla nak berangan yang hebat-hebat. I just post here some that I think we can make it affordable. Kot. hahaha
Till we meet again in next post.